ARTIFICIAL INTELLIGENCE AND ROBOTICS
AI Enabled Solutions for the Specially Abled
Why be normal when you can be a Supe. Our products bring out the Super Power which was already in you
With science and technology we create solutions that can help the specially abled.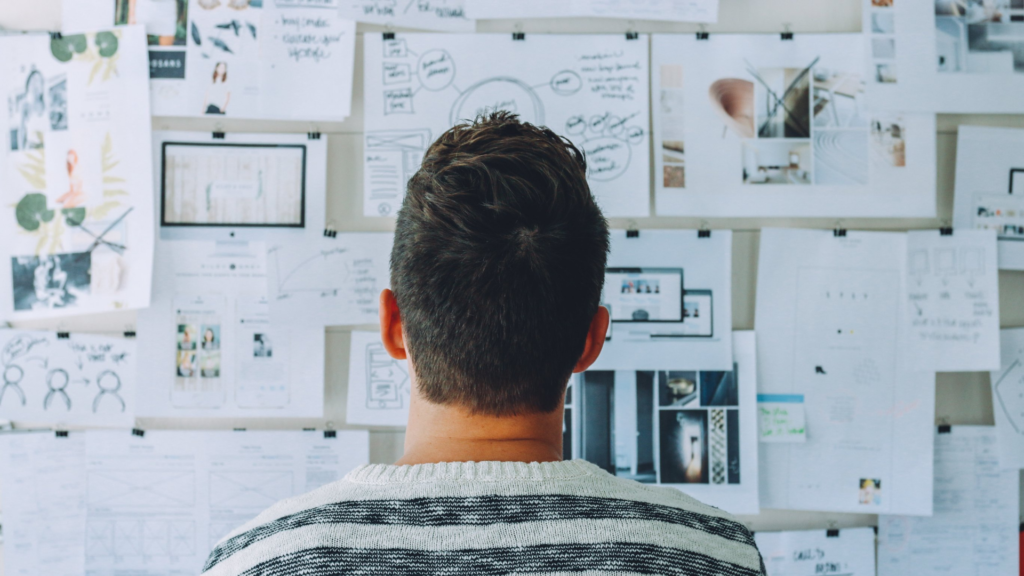 We are focused on developing AI solutions for the different types of physical disabilities
Visual Aid Device that uses cutting edge AI solutions and make the visually impaired independent
Competitive Advantages of INSIGHTS
Compared to bulky Low Vision International's Optical Character Recognition, our device is quite portable and li-ion powered.
Our device would consume less power due to the unique design. (patent pending)
Our devices will come with support for different regional languages apart from English, French, Hindi and German.
Our device is quite affordable unlike OrCam or Envision devices
A 3D printed low cost bionic hand which powered by artificial intelligence
Competitive Advantages of BIONIC ARM
The design of the bionic hand can be customised based on the user's hand
We use 3D printing to reduce the price to the end user
Display of other health indicators like Oxygen Level, Heart beat rate etc. Alerting guardians through alerts should there be any accidental fall of the amputee.